WWE News: Rock, Ross Update, Helms, Lesnar, More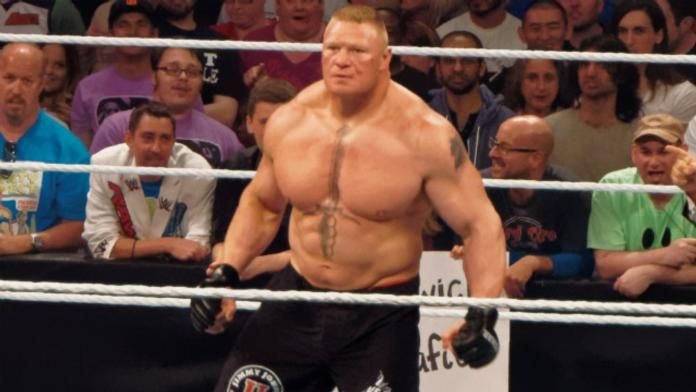 Partial Source: PWInsider.com
The Rocks latest film will be called "Gridiron Gang". It is about a group of teenagers at a juvenile detention center. The group gains self-esteem by playing football together. They have a counsler who guids them around as well. The movie is shedualed for a 2006 release. The Rock is currently filming "Southland Tales" with Kevin Smith and Sarah Michelle-Gellar.
There is a settlement case scheduled for December 15th in Stamford, CT for the Brock Lesnar vs. WWE case.
The Hurricane is said to be very upbeat about his new character. In a recent interview with The Seattle Times, he noted "It's just gonna be a way for me to show another side of Gregory Helms. I've been the go-to guy for the comedy spots for the past couple of years. I was the guy to make you smile, make you laugh when you needed to and the underdog in a lot of big-time matches. It's gonna give me a chance to show a different character."
The latest news regarding Jim Ross and his status with WWE is that there has been no decision on how Ross will be used by the company in the future. While J.R. is under WWE contract as a "Senior Advisor" through October 29, 2006, his contract as an on-air talent is rumored to be expiring early next year, which leads to speculation about what, if anything, WWE will offer J.R. to re-sign. This could develop into a big story in 2006, depending on whether or not Ross eventually returns to RAW broadcasting either on television for via the WWE Unlimited webcast.
WWE RAW will be a "Best of" edition on 12/19 due to the holidays as will the 12/23 edition of Friday Night SmackDown.