WWE News: RVD's Return, SmackDown! Special, Bret Hart, More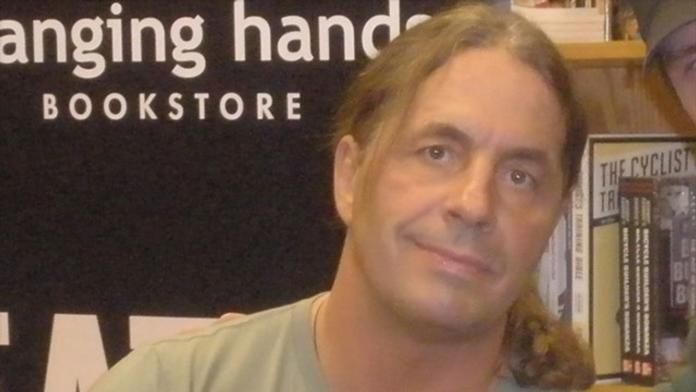 Photo Credit: Google
Partial Source: PWInsider.com
Daivari's profile has been added to WWE.com's RAW roster.
From WWE.com: Don't miss The SmackDown Special on UPN Tuesday, Nov. 29, at 9 p.m. ET when one-half of RAW's World Tag Team Champions, Big Show, takes on SmackDown's Rey Mysterio. With more than 325 pounds separating these two Superstars, this match is sure to be a David vs. Goliath type of contest, just as it was when Big Show and Rey Mysterio battled back at Backlash 2003. The events that happened after that match can never be forgotten. With the helpless Mysterio tied to a stretcher, the giant Big Show picked up the stretcher holding Rey and swung it like a baseball bat into the steel ring post. The immobile Mysterio then fell to the ground face first. Can we expect the same out their upcoming match Tuesday night at The SmackDown Special? Or will Mysterio, who has dedicated the match to Eddie Guerrero, find a way to topple the giant? Find out Tuesday on UPN.
Rob Van Dam is doing an appearance on Sunday at a car dealership in Willoughy, on the east of side of Cleveland – where Raw is being held the next night. We'll find out next week if this is just an autograph signing or a possible indicator that he is returning to RAW.
Bret Hart will be on "Off The Record" on TSN in Canada on 11/29.
John Cena's Bad Bad Man song is played during a commercial for FX's "The Shield."