WWE Notes: RVD, Divas, Christian-TNA Deal, More News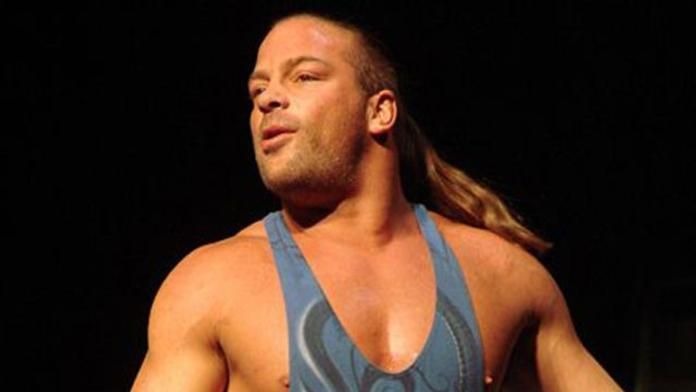 Partial Source: PWInsider.com
WWE.com has posted photos of the RAW diva girls backstage getting ready for Monday's Halloween contest.
WWE.com posted a story yesterday noting that they received over 10 million hits last month. They also noted "In a continued effort to be the most informative and entertaining wrestling Web site, WWE.com is working on several new projects scheduled to be rolled out over the next few months." Looks like we may have ourselves some competition!
WWE has announced a two day tour of Japan on February 4th and 5th for the Smackdown workers.
Rob Van Dam has posted new commentary at RobVanDam.com where he talks about Joey Styles returning to the announce booth.
Todays Globe and Mail has a story noting that Bret Hart settled his legal lawsuit against Lloyds of London, coming out of his career-ending injury at the foot of Bill Goldberg.
According to sources, Christian is all but confirmed to sign with TNA. In real life, he is good friends with both Rhino and TNA booking committee member Scott D'Amore and a deal is said to be all but signed. The travel schedule with TNA also appeals to him as he wants to get into movies and actually already has a big role lined up for him in February.
We have now opened up a website dedicated to only TNA. We've got the latest on which WWE stars are jumping ship, Scott Hall's status, and so much more. This site is where ALL of our TNA will now be posted. Please visit TNAWrestlingNews.com