WWE RAW & TNA iMPACT! Ratings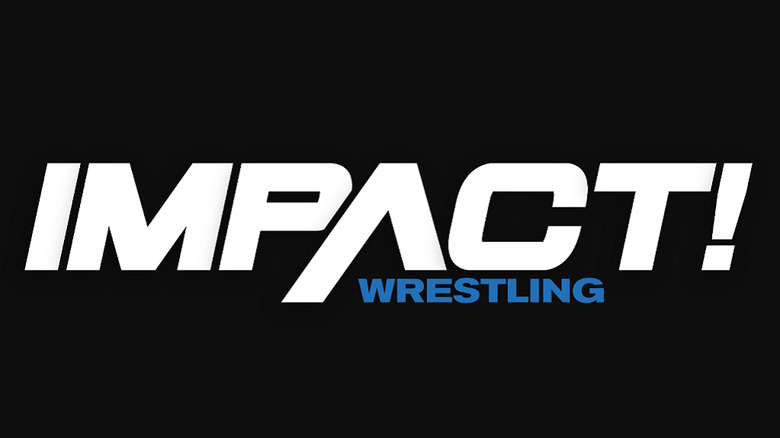 TNA iMPACT! scored a .8 rating this past week. The replay did a .6 which was the best the show has done in that slot.
RAW did a 3.4 rating, the lowest the show has done since returning to the network.
AM Raw did a 0.4 cable rating.
We have now opened up a website dedicated to only TNA. We've got the latest on which WWE stars are jumping ship, Scott Hall's status, and so much more. This site is where ALL of our TNA will now be posted. Please visit TNAWrestlingNews.com