WWE Storyline Plans, Stacy-Stuff Magazine, Goldberg-WWE, More News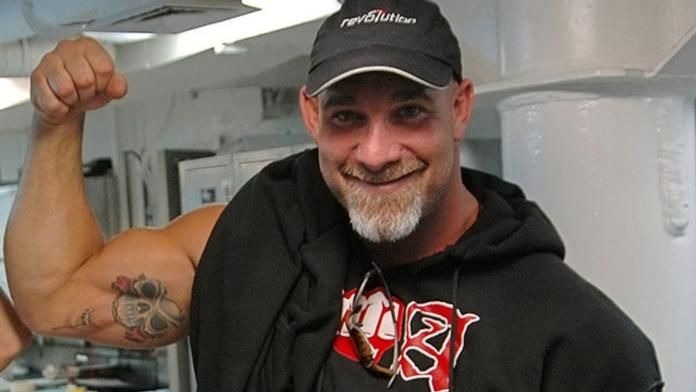 Partial Source: WrestlingObserver.com
Had Mike Goldberg gotten the announcer's job with WWE, Vince McMahon and Kevin Dunn would have had him go under a different last name as they wouldn't have wanted to confuse people with Bill Goldberg.
Superstar Billy Graham's autobiography will be called "Tangled Ropes." His DVD will be called something to the effect of "20 Years Too Soon." As noted earlier, Graham recently had cancer removed from his lip.
There is a lot of talk about calling up Mike Mizanin & Matt Capotelli and making them a babyface tag team. Also, "The Miz" taped an episode of "Fear Factor" last week.
JD sent this: I just saw Saw 2 yesterday and I wanted to correct you that the music playing in the closing credits of the film is actually the same song played during some of the TV spots for the film which is "Forget to Remember" by Mudvayne. – JD
In the November issue of Stuff Magazine, new fitness editor Stacy Keibler has a feature where she shows people how to do crunches and squats. There are pictures and instructions on how to do these exercises. Stacy will be a regular contributor to the magazine.