WWE To Pay Tribute To Eddie Guerrero Tonight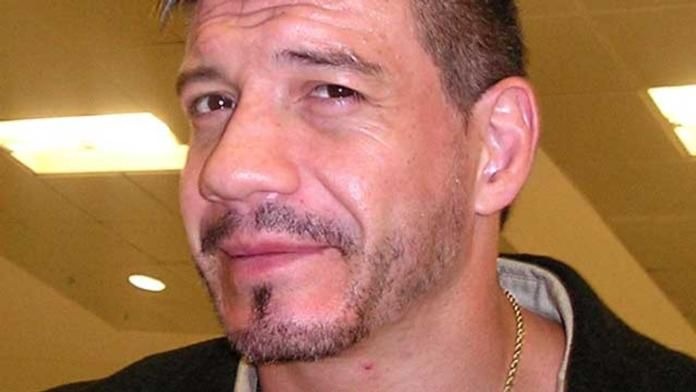 The sudden passing of Eddie Guerrero has obviously blindsided everyone within WWE and all of us here on the internet. The reaction to Guerrero's passing is just utter shock. The RAW and SmackDown! guys are doing a double TV taping tonight and will be arriving to the arena shortly where a meeting will be held. It is expected that nobody will be forced to work tonight if they feel they cant. Many believe Eddie would have wanted everyone to go on with normal business.
The word is that WWE has opted to make tonight's double taping tribute shows to Eddie. The usual format of both shows will be changed and will feature tribute videos.
Again, Rest in Peace Eddie, you'll be missed.