Yet Even More Guerrero Coverage - Comments, Funeral, More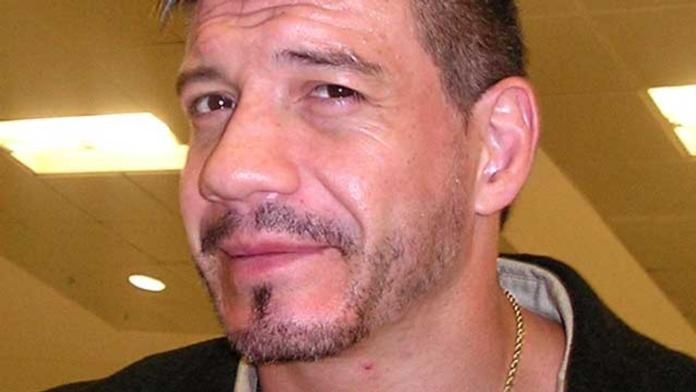 Jaret sent this: The sub site for ESPN is on ESPN radio under 'the Herd'. https://espnradio.espn.go.com/espnradio/index On the site there is a 'contact ESPN radio' section that has an e-mail form that will go to a representative. https://espn.go.com/sitetools/s/contact/radio.html Whether any of this will do anyone any good is another thing.
CNN.com has added a video which shows fans holding signs recognizing Eddie Guerrero.
The funeral is planned for Thursday in Scottsdale, AZ. The family has asked that the location remain private so that it doesn't become an overwhelming scene. Chris Benoit, Chavo Guerrero Jr., Rey Mysterio and JBL all stayed behind to attend the funeral.
They only taped one hour of Smackdown matches last night. The rest of the Smackdown show will air tapes of major Guerrero matches. (Observer)