Yet Even More Revealed On Eddie Guerrero's Passing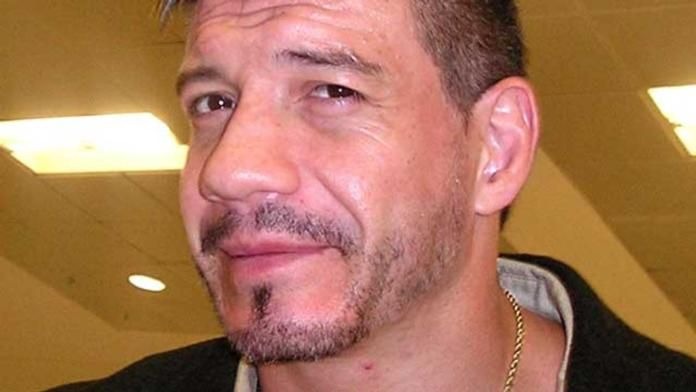 Here are some addition notes on the Eddie Guerrero passing. Facts are still coming in and it's WAY to early to speculate. We'll be updating any information we get this afternoon. This story is obviously going to be picked up by various news outlets so many more details will likely be revealed.
- Eddie arrived in Minneapolis, MN yesterday for tonight's combined TV tapings at the Target Center.
- He was staying at the Marriott City Center hotel in downtown Minneapolis.
- He got an early wake-up call just after 7 a.m. and he didn't answer.
- Chavo Guerrero tried calling the room and also got no answer. The two had been traveling together.
- Several people knocked on his door and the calls went unanswered. Security was then called and they got inside and found Eddie dead on the bathroom floor.
More on this shocking story as we get it.