Another Armageddon Match, 3 New Talents, HHH, More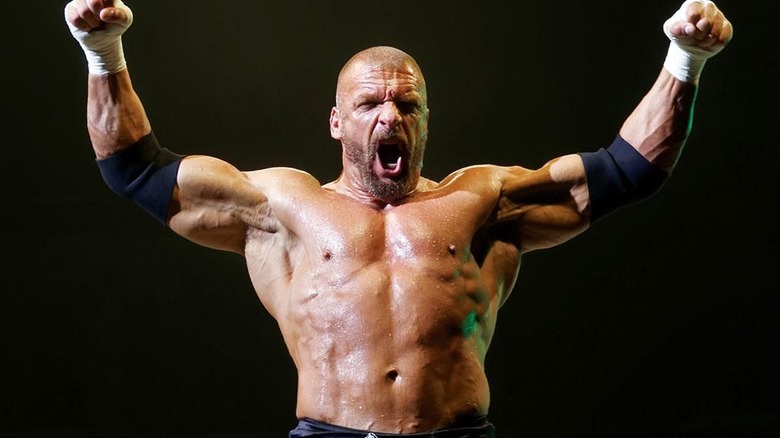 Photo Credit: Miguel Discart
- from Jon Warham: Just watching SmackDown! in the UK. From the looks of it, the Boogeyman will be making his PPV debut against Sylvan.
- Triple H is scheduled for Regis & Kelly on 12/22 along with Sienna Miller and Claudia Cohen.
- Triple H and JBL are guests on Fox News' Your World with Neil Cavuto this afternoon between 4 and 5pm ET plugging the tribute to the troops.
- Aaron Idol Stevens from OVW along with Beth Phoenix and Shelly Martinez (better known as Desire to West Coast fans) have been called up to work the Smackdown tour over the holidays.