Another McMahon On The Way, Styles-WWE, Cena, More News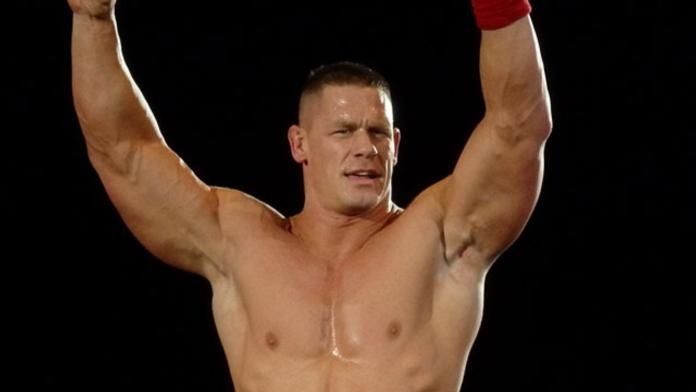 - The United Kingdom gets RAW live every week however just like in previous years, the holiday special 'Tribute To The Troops' show will not air on Sky Sports. A 'Best Of RAW' special will air instead in the usual timeslot of 2AM local time for two hours. No reason was given why the show will not air.
- In a move that was bound to happen, the photo of Joey Styles on 1wrestling.com has now been removed and only a picture of Bill Apter remains. It isn't a surprise this is taking place since Styles just signed a new five-year deal with WWE. It is also possible this was done at WWE's request since Styles is now a full-time employee of the company and carrying a status as a reporter for an internet website probably wasn't going to fly for long.
- According to Devin Cutting, the WWE event in Lakeland, Florida has been moved from January 31st, 2006 to February 3rd, 2006 and has been changed from a Smackdown taping to a Raw house show.
- Shane McMahon and wife Marisa are expecting their second child in February, according to Georgiann Makropoulos. Congratulations to the entire McMahon family!
- From Dennis Wood: "While watching FX I saw a commercial for The Shield a TV show on FX, the background music was John Cena's "Bad bad Man" chorus line."
- WWE's web site has John Cena ranked number one followed by World champion Batista number two in this week's Power 25 rankings. Gee, what a surprise!