Armageddon Backstage Pics, Batista, & More Notes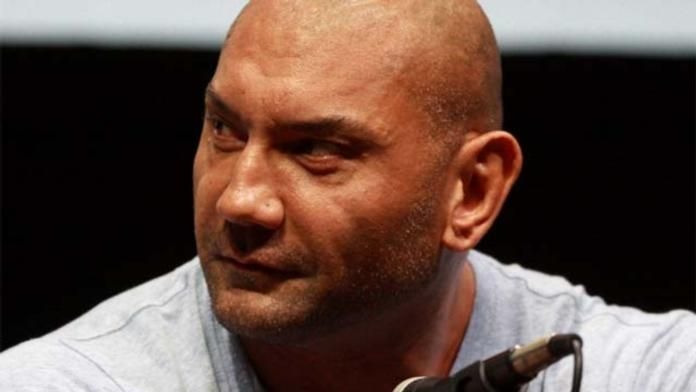 WWE.com has added pre-Armageddon pics to their website. Photos of Funaki, Randy Orton, Howard Funkel, Melina, and Joey Mercury are up.
Speaking of WWE.com, they will once again do their Unlimited program tonight without the video of course because it's a PPV. They will feature post match text interviews during the show.
Batista is ranked #1 on this weeks Power 25.
The Village Voice is reporting that Ted DiBiase is trying to purchse the rights to his old WWF theme song "Money Money Money Money Money!" from WWE in-house producer Jim Johnson. It was also reported that DeBiase and Mike Jones (Virgil) were stuck in a money laundering suit in March, and in June DiBiase reportedly sued his housekeeper for $10,000 after she laundered one of his diamond encrusted ring outfits by mistake.