Armageddon Spoiler, Cena/Coach, Orton Off Byte This, More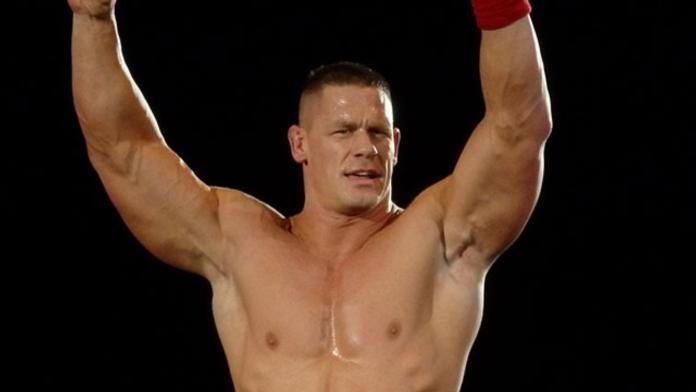 From WWE.com: When contacted to confirm his appearance on Byte This! tonight, Randy Orton had the following statement: "I have no regret for what I did last night to the Undertaker. I've made my career killing legends and I made sure the Undertaker will never return again. And the only place to find out what's next for Randy Orton is Friday Night Smackdown. I will make my intentions known to the world then!"
John Cena is on The Coachcast on WWE.com where they do a rap-off with each other.
PWInsider reports that the plan for Armageddon is to do Big Show and Kane vs. Rey Mysterio and Batista.