Ashley/Maxim, Flair, New Talent, Lots More Notes Inside Here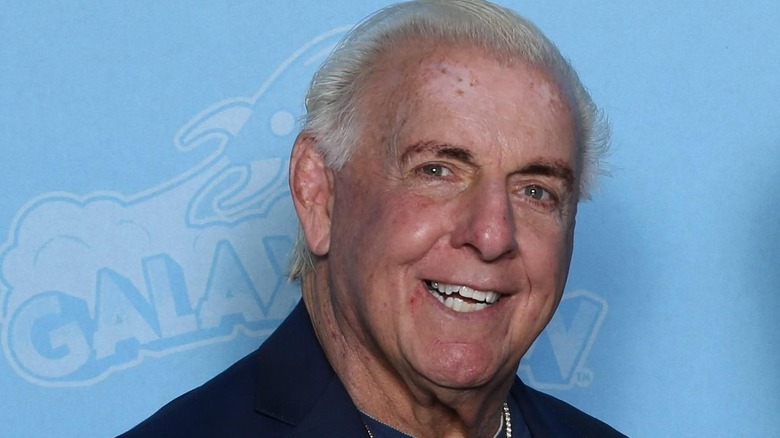 Photo Credit: Wikipedia
Partial Source: PWInsider.com
- Maxim Magazine has pictures of $250,000 RAW Diva Search winner Ashley Massaro on the website at maximonline.com. She's currently in the January 2006 issue of the magazine with a hot pictorial. A video is also available on the website from the photo shoot.
- The Annual Sally Beauty Best Tressed(R) Survey has Hulk Hogan voted the Male Celebrity with Worst Bottle Blonde in '05.
- From Mike Informer: Lance Storm has updated his Q & A section at https://www.stormwrestling.com/122605.html
- The Team Spirit gimmick (male cheerleaders) is a project of Vince McMahon. OVW star Elijah Burke actually approached OVW management and asked that he not be involved in the angle in hopes that something better would come at some point. That won't do him any favors for sure. Mike Mondo is being talked about to take his place.
- As it stands right now, there are no plans for Charlie Haas to return to WWE. Haas left WWE on very bad terms with writer Dave Lagana and has stated so in numerous interviews since his release.
- Ed Ferrera is currently writing a feature film titled "Agent One-Half".