Backstage News On Ashley Massaro/Playboy, Eugene, & More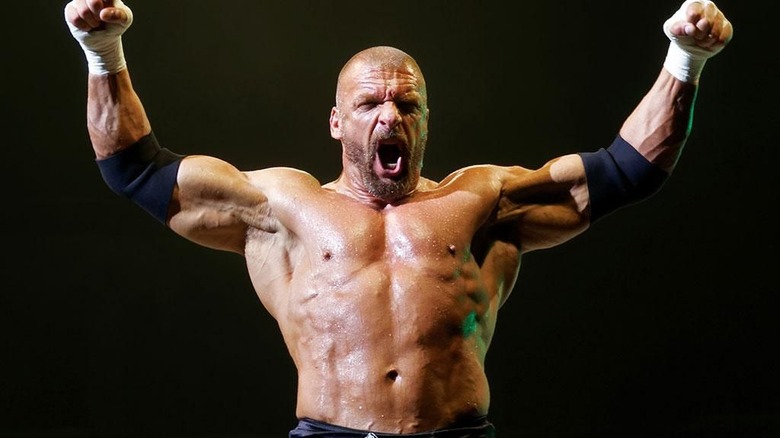 Photo Credit: Miguel Discart
Partial Source: Wrestling Observer Newsletter
– William Regal has been promoting WWE Armageddon in the U.K. a lot recently on radio shows.
– Triple H is scheduled for Regis & Kelly on December 22.
– The story going around right now regarding Eugene is that he lost his room key in the hotel, so when the Somas kicked in he collapsed in the lobby. it s likely that if he had his key and made it to his room, nobody would have ever known or said anything.
– For those wondering, it s unknown whether Ashley Massaro will pose in Playboy again under this name. She has posed before under the name Ryan Mackenzie. She very recently appeared in Maxim Magazine in some very revealing photos. Ashley continues to be praised backstage for her work ethic and desire to improve her skills. However, the same thing was said about Christy Hemme before she got fired.
NO B.S. LINK: Hot NEW Ashley Massaro MAXIM Magazine Pics; Covering Up With ONLY HER HANDS – EMAIL ME FOR HELP FINDING [MUST-SEE >>]