Backstage News: Styles' Deal, Flair, Original Plans, Loads More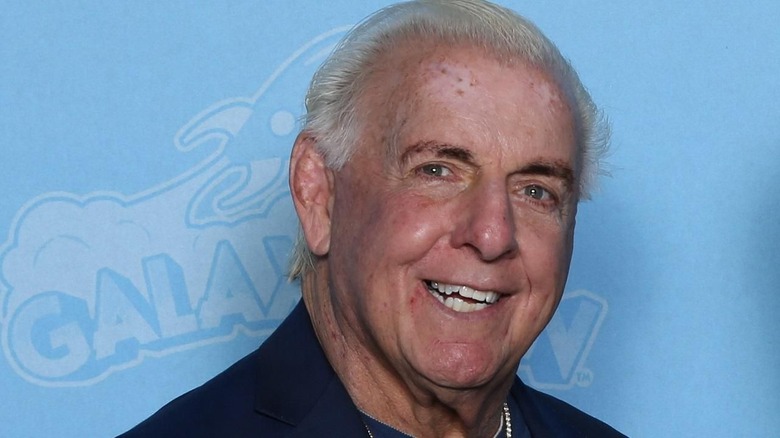 Photo Credit: Wikipedia
Source: PWInsider
Joey Styles and WWE have agreed to a verbal deal where he will become the lead RAW announcer. There is no word on when a contract will be signed just yet. There is also no update on what the future holds for Styles' advertising job in Atlanta, GA. Styles has not been fed lines from Vince during TV shows and has basically been doing his own thing.
The Associated Press has picked up the Ric Flair assault story which means tons and tons of news outlets will be posting it.
The original plan for Survivor Series was for Triple H and Ric Flair to be pulled apart by security to end the match but Flair wanted the match to end with him being down on the mat and unable to get up. Obviously the match went the way Flair wanted it to.
The WWE creative team is headed to Ohio Valley Wrestling in Louisville, Kentucky tomorrow to take a look at talent. They will be at the training session early in the afternoon and will then fly back to Connecticut in the evening hours.
Many indy workers were backstage at RAW and will be present tonight at SmackDown! likely to play druids for 'Taker.