Backstage TNA News & Notes From Huge TV Tapings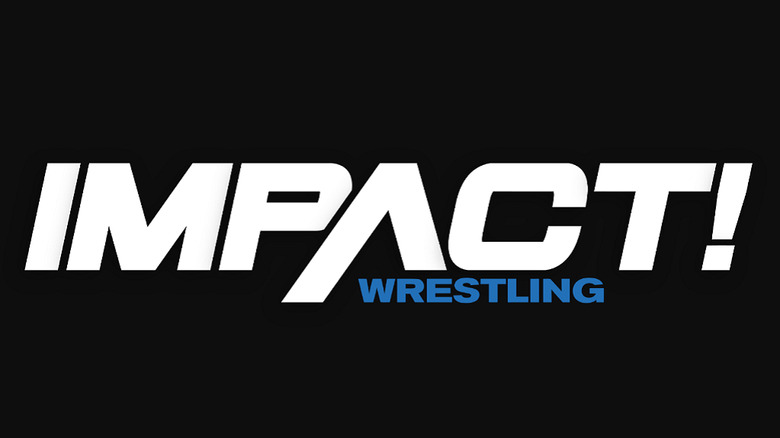 It was actually Dave Hebner who worked the TNA matches last night and not his twin brother Earl.
Former CEO Frank Dickerson was in attendance at the TNA iMPACT! tapings yesterday.
NASCAR driver Hermie Sadler was sitting with Dickerson.
Shannon Moore was backstage at the iMPACT! tapings yesterday.
Jeff Hardy and TNA management are attempting to resolve the issues from this past Sunday and he has NOT been released by any means.
Please credit TNAWrestlingNews.com if using this news.
We have opened a website directly related to TNA at TNAWrestlingNews.com Please be sure to check that website for all the latest backstage TNA news and rumors updated on a daily basis. Check it out now at TNAWrestlingNews.com