Batista On Drug Testing, RAW Moving, More News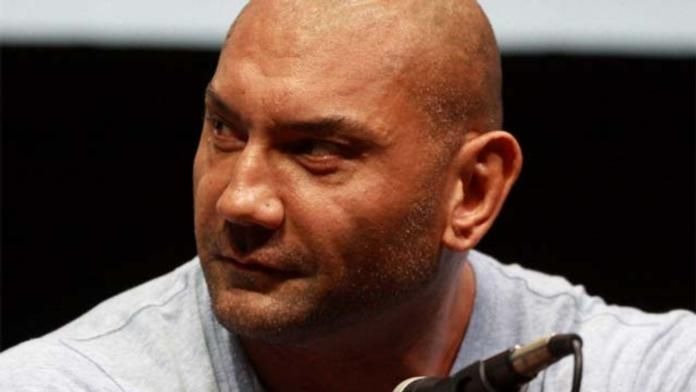 The 12/16 edition of WWE Friday Night SmackDown drew a 2.9 broadcast rating according to the fast nationals. This took UPN to a fourth place finish overall. That is one of the best ratings the show has drawn in the new timeslot with the exception of the Eddie Guerrero tribute show.
The Miami Herald featured a story on Batista talking about his back injury. He talked about the challenge of working around the injury and said he is so limited he can't even throw punches. He said he has the option of surgery but that would mean him being out of action for 3 months. "It was a very uncommon injury for a wrestler, but it happens to a lot of baseball players. It was a muscle tear. They could sew it back together, and then I would not be able to use it at all for three to four months. I would just have to have my hands by my side and do nothing." He said he realizes that Smackdown is lacking star power at the moment so he didn't want to take time off and be a detriment to the show. On drug testing, he said: "'We take a heck of a beating year round, and it's a wear-n-tear on your body. Drug testing will help. You don't want to see a guy messed up. What if you're working against someone who is messed up and he drops you on your head? People tend to point a finger at us a lot. In one aspect, I can understand it, but the testing policy is to protect us from people pointing a finger.' On a lighter note he made an unintentional hilarious comment regarding Sunday's tag match with Big Show and Kane: "Those are two big, scary guys. They are a wrecking crew, but I know I can always count on Rey. He is a tough SOB. If you're in bar fight, you want Rey on your side, watching your back."
According to reports, WWE RAW in the UK will be moving starting next week. The Wednesday night airing of RAW, which is the most watched airing of the show in the country, is now being moved to Thursday. RAW will still air live at 2am on Tuesday morning.