Big Late Afternoon Update: Y2J-RAW, Christy, New Talents, More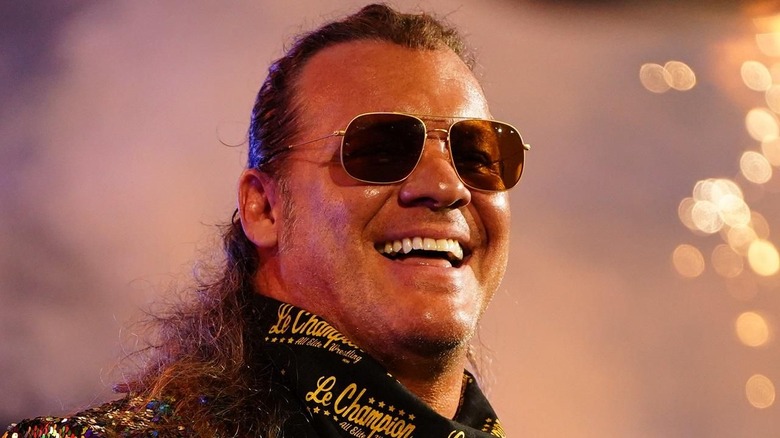 Photo Source: AEW
Partial Source: The Observer
Tatanka as well as Aaron Stevens (known as Idol Stevens) will debut with both Beth Phoenix and Shelly Martinez as his valets at house shows this week.
As of this morning, Bret Hart had not been contacted as to what WWE was planning to do with tonight's angle. The goal of the segment is to push DVD sales although you never know with Vince. Hart is living in Italy and has no plans to return to TV.
Christy Hemme (March) and Joy Giovanni (October) are both featured in the WWE 2006 calendar.
Chris Jericho was on Much Music last night promoting a show called Video on Trial. He has a tease on his website for new RAW GM although that is not going to happen.
The January 2, 2006 National Enquirer has done an article on Ric Flair's legal woes.
The RAW crew will run a Tuesday house show tomorrow night from White Plains, NY.
Adam Lebow sent this: Last night on the 2 a.m. edition of Sportscenter on TSN, the show ended with numerous sports personalities singing the night before Christmas. One of the celebrities, aside from stars such as Wayne Gretzky and Steve Nash, was Trish Stratus. Additionally, at the end of the show as Sportscenter goes off the air, they air some of the bloopers of the sports celeb's attempting to do their lines, and one of them was Adam Copeland (Edge). He didn't make the final cut. TSN has yet to post the outtakes on their site.