Big Morning Update: Foley, HBK, Albert, Lots More Inside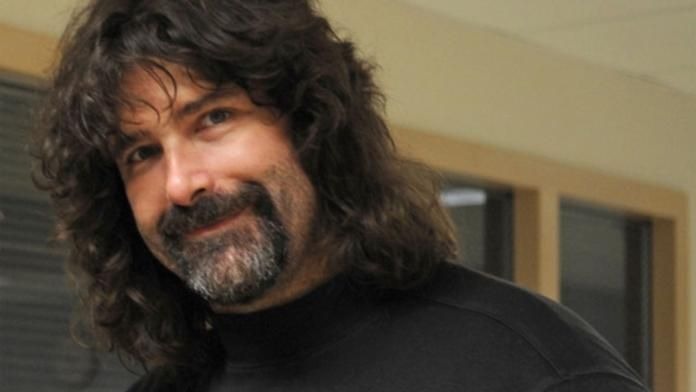 WWE will be taping the RAW show tomorrow in Afghanistan. We probably won't have spoilers for the obvious reasons. The WWE crew took some production crew who have worked with military guys and made an arena out of army tanks and military supplies. The plane ride over had very narrow seats and was filled with crates which made it very difficult. It didn't help that the plane ride was very bumpy as well. The guys are really having a blast though and hopefully all of you saw Rita Crosby's special last night.
There is a new interview up with Ken Kennedy at WWE.com where he talks about his surgery on Tuesday. Kennedy adds, "I m pretty achy, pretty sore. But the surgery went even better than they thought it would. The doctors said they got it really tight; the tendon re-attached perfectly to the bone, and they didn t have to cut me open as much as they thought they d have to cut me open."
WWE.com has set up a section for the upcoming "Tribute to the Troops" special in Afghanistan. The section includes links to a story about MSNBC's Rita Cosby covering the trip and Mick Foley's blog (or web log as he calls it).
According to reports, there will be a pro wrestler on the next edition of "Dancing with the Stars" on ABC. One report has indicated that Shawn Michaels was the one spotted in the recent commercial, but that could not be confirmed. A search on ABC's website about the show does not detail future guests.
Zach Arnold reports that Matt Bloom, who competed in WWE as Prince Albert and later just as Albert, is scheduled to make his New Japan Pro Wrestling at the 1/4 Tokyo Dome show. Now wrestling as Giant Bernard, Bloom debuted with All Japan back in March.