Bischoff Done With WWE?, Stephanie Missing, & More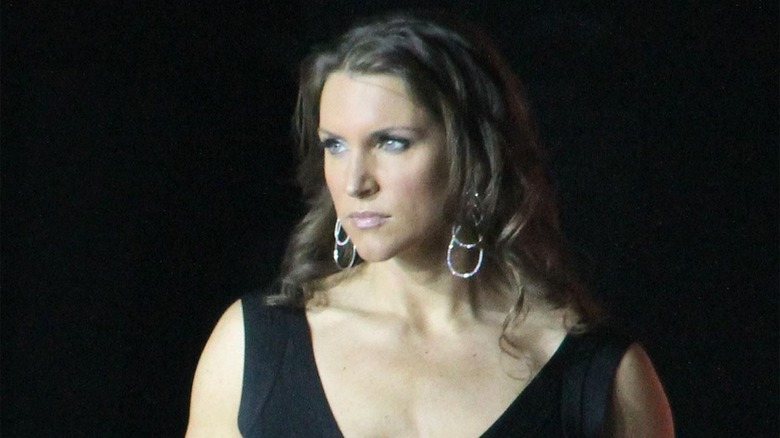 – Thanks to Devin Cutting for sending this in: Michael Cole announced on the Canadian airing of Smackdown last night that Juventud will defend the Cruiserweight Title against Kid Kash at Armageddon.
– Despite her usual presence, the PWTorch Newsletter reports that lately Stephanie McMahon has not been backstage at events in recent weeks.
– When the Eric Bischoff firing storyline was first announced, it was thought that he would continue with the company in a different role. However PWInsider.com is reporting that the backstage vibe at this week s RAW was much different. Many of the workers are getting the impression that Bischoff will be gone for a while, and possibly for good. We ll keep you updated.
BREAKING: Bischoff's Plans For NEW COMPANY *CONFIRMED*; 3 MAJOR STARS REVEALED [SHOCKING >>]