Christy Hemme-TNA, Blue Meanie Update, Cena, & More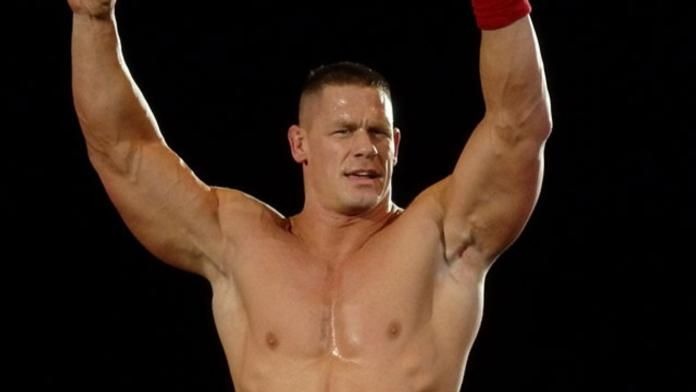 – There was an article on John Cena meeting with children at a hospital while WWE was in town in the Anderson Independent Mail in South Carolina.
– The Blue Meanie is starring in a new film called Swamp Zombies.
– Thanks to Adam Lebow for sending this in: CP24/City TV in Toronto has an article up on the WWE Steroid Policy. Nothing new is coming out of the article, although typically when CP24 does put an article on their website, they tend to use it on either City Pulse tonight or CP24 (24 hour Toronto News network).
– There is a 90-day no compete clause preventing Christy Hemme from working with any other wrestling company for the next 90 days. However, it s likely she will show up in TNA or continue wrestling in some form as she had been training hard and really wants to succeed in wrestling now. Before being fired, she was liked by both Trish Stratus and Victoria for her hard work ethic and desire to improve.