Christy Hemme-TNA Update, Styles-WWE, Guerrero, Storm, More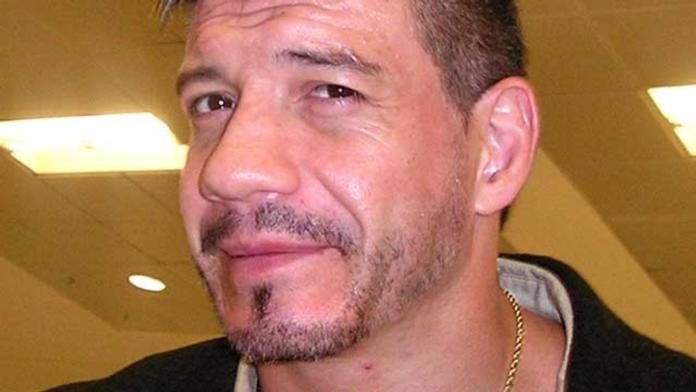 Christy Hemme-TNA Update, Styles-WWE, Guerrero, Storm, More
Partial Source: The Wrestling Observer
Joey Styles will be permanently relocating to Stamford, CT in the near future.
Eddie Guerrero's book "Cheating Death and Stealing Life" will be released tomorrow with all proceeds going to the Guerrero family.
Former WWE superstar Lance Storm was approached about working a match against ROH champion Bryan Danielson, but Storm said he considers himself retired.
WWE Stocks closed the day at 14.39, a 0.28% decrease over Friday's closing. The day's range was 14.02 – 14.52.
TNA's Dixie Carter has tried to get in contact with Christy Hemme and from what is known nothing has been worked out. According to a report in the Wrestling Observer Newsletter, Hemme has gotten very thin in a quick period of time. Hemme appeared on the 12/3 OVW TV show. She is subject to the standard 90-day no compete clause.
We have opened a website directly related to TNA at TNAWrestlingNews.com Please be sure to check that website for all the latest backstage TNA news and rumors updated on a daily basis. Check it out now at TNAWrestlingNews.com