Clearing Up Rumors On TNA-Morphoplex Negotiations, More News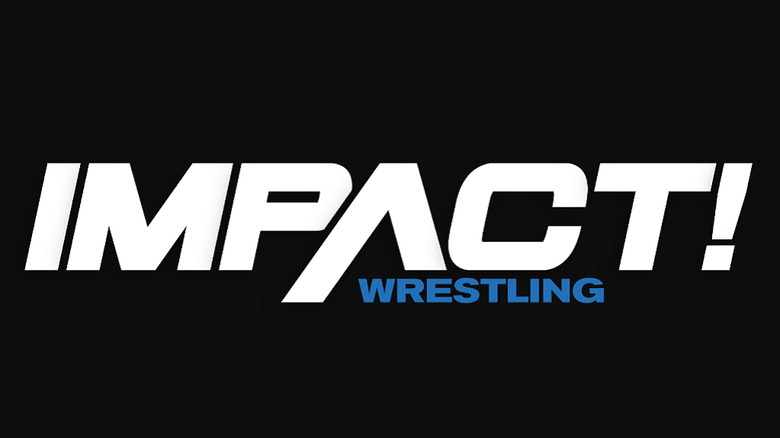 Source(s): TNAWrestlingNews.com, WrestlingObserver.com
From TNAWrestlingNews.com: As for the report about The Carters selling TNA which has caused some controversy among TNA fans, we clearly stated in our report that the deal never went through. Morphoplex offered TNA a large amount of money (said to be around $20 million) to purchase TNA if they wanted to. TNA turned down the offer, meaning there was no sale. It never made it past that point. That's it, nothing more to it. So as far as everyone claming that TNA is being sold, that is NOT the case at all and it was never reported like that. Panda Energy has lost over 20 million with TNA thus far and that's not what the company looks at. Sure, they think about it but they are a growing company which wants to be able to turn a profit by 2007. With a house show tour in the early stages as well as merchandise, DVD sales, and more Spike TV negotiations, that is very possible. 'Investment' is the key word here as Panda Energy has invested into TNA and they have no plans of selling to anyone.
Homicide reportably needs shoulder surgery but doesn't have health insurance and doesn't want to miss six months of action for rehab.
Ron Killings and Konnan have been added to the 1/6 IWA Puerto Rico show.
We have opened a website directly related to TNA at TNAWrestlingNews.com Please be sure to check that website for all the latest backstage TNA news and rumors updated on a daily basis. Check it out now at TNAWrestlingNews.com