Edge s Cell Phone Number Update, TNA PPV News, & More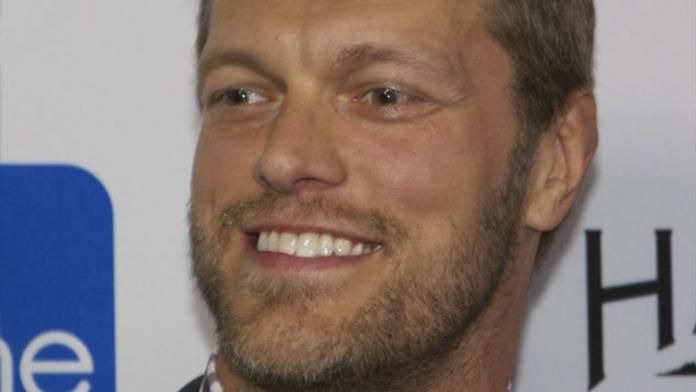 – The second ever Destination X PPV is scheduled for March 2006. The last Destination X PPV was the one that broke their streak of hot PPVs in the minds of many fans, so obviously they are hoping for this one to turn out much better.
– There are a number of TNA DVDs going for $12.99 at Best Buy right now.
– When Edge got his new number after his old cell phone number was leaked to the internet, he sent out this exact text message to everyone: Here is my new Phone Number, I hope this number doesn t make the internet like my last one.