Final Card For Tonight's TNA Turning Point PPV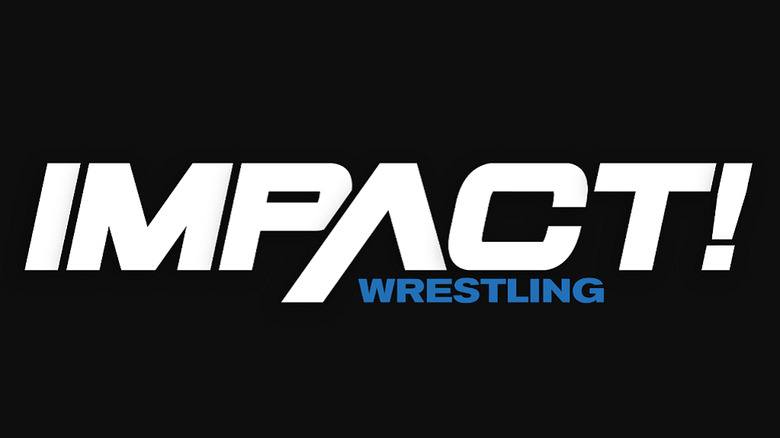 Here is the final card for TNA Turning Point tonight, December 11, live and only on pay per view from Orlando, FL at Universal Studios:
NWA World Heavyweight Championship Match
- Jeff Jarrett (c) vs. Rhino.
X Division Championship Match
- AJ Styles (c) vs. Samoa Joe.
Tables Match – Non-Title
- NWA Tag Team Champions America's Most Wanted vs. Team 3D.
Barbed Wire Massacre Match
- Abyss vs. Sabu.
- Monty Brown vs. Christian Cage.
- Raven vs. an opponent of Zbyszko's choosing.
Featuring:
* Chicago White Sox star A.J. Pierzynski
* Bobby "The Brain" on commentary
- Chris Sabin, Sonjay Dutt & Dale Torborg vs. The Diamonds In The Rough.
- 4 Live Kru vs. Team Canada.
- Matt Bently & Austin Aries vs. Alex Shelley & Roderick Strong.
- Plus, a major announcement that will "change TNA Wrestling forever."
Pre-Show Countdown Match:
- Jeff Hardy, Lance Hoyt & The Naturals vs. Buck Quartermain, Lex Lovett, Jon Bolen and Joe Doering.
TNAWrestlingNews.com will be providing *live* play by play coverage of this event as it happens starting at 8pm Eastern/7pm Central.
We have opened a website directly related to TNA at TNAWrestlingNews.com Please be sure to check that website for all the latest backstage TNA news and rumors updated on a daily basis. Check it out now at TNAWrestlingNews.com