Former WWE & WCW Star Set To Debut In TNA This Sunday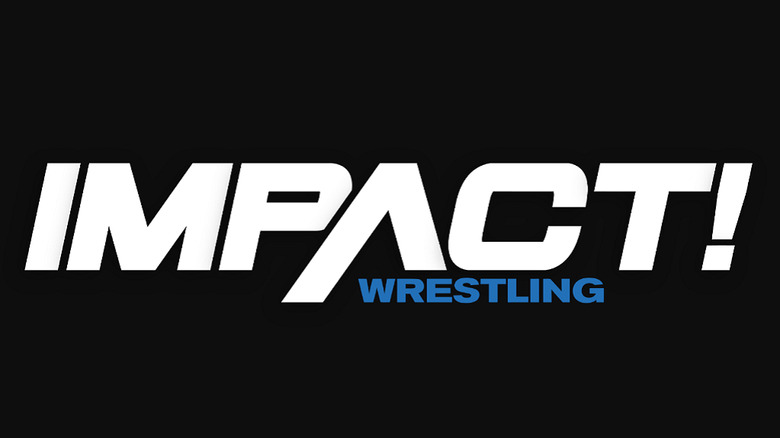 The following contacts a spoiler for TNA Turning Point.
PWInsider.com is reportin that TNA is looking at bringing in a few new faces over the next week or so, including Chris Kanyon who will be facing Raven at Turning Point. Kanyon will be the next person out of Raven s past who will be brought in. It s unknown whether he s been signed to a deal or it s just a one-night thing.
It looks like a few more will be brought in, but nobody is confirmed yet.