Huge Early Morning Update: Grishum/TNA, Bischoff's Firing, TNA/WWE, More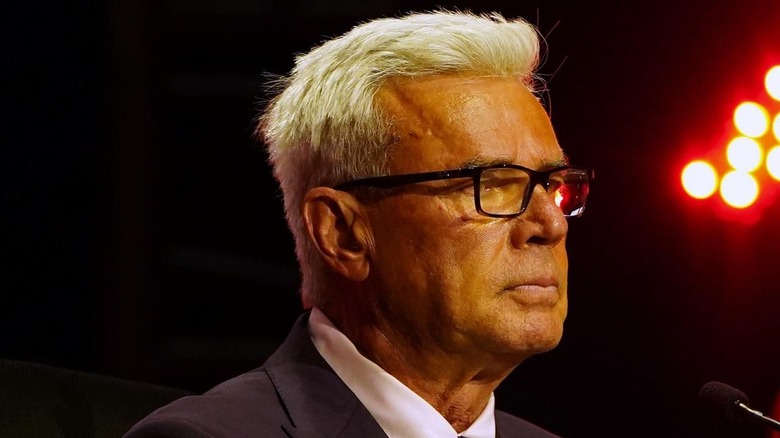 Photo Credit: AEW
- WWE.com has posted a message on the RAW superstars page wishing Eric Bischoff well in his future endeavors. Despite the message, it's likely that he'll be back on WWE programming, possibly managing Three Minute Warning.
- A caller on WWE.com's Byte This program last night asked Todd Grishum his thoughts on TNA Wrestling. Todd responded by saying that he liked the product and that they had a lot of ex-WWE stars. He also noted that WWE was way bigger and ratings proved that. The show is archived at WWE.com and the caller questions Todd shortly before the one hour mark.
- The Smackdown! show that will follow WrestleMania had a change of venue. Originally it was scheduled to take place in Indianapolis, IN., on Tuesday April 4th however the venue is now the Peoria Civic Center in Peoria, IL. No reason was given why it was moved to Peoria.
- Slyck Wagner Brown will be working next weeks TV tapings as an extra.
- The Amazing Red's bio is back up at TNAwrestling.com so it looks like he may be back with the company on at least a semi regular basis.
- More audio interviews including Jeff Jarrett, Monty Brown, and Christian have been added to the Turning Point page at TNAwrestling.com
We have opened a website directly related to TNA at TNAWrestlingNews.com Please be sure to check that website for all the latest backstage TNA news and rumors updated on a daily basis. Check it out now at TNAWrestlingNews.com