Inside Details On WWE Suicide Angle, Stephanie, Backstage Heat, More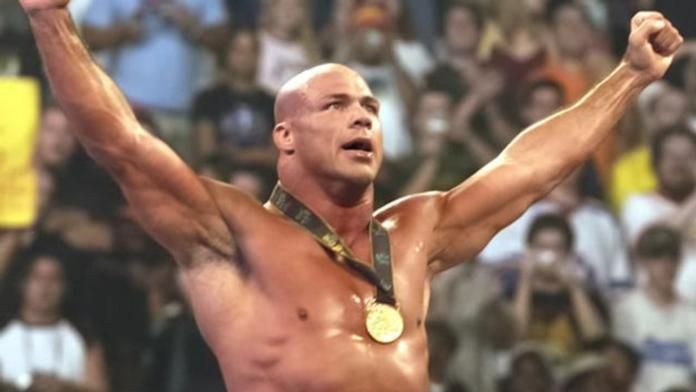 WWE
Partial Source: WrestlingObserver.com
- USA ranked as the top-rated cable network for the year with an average 2.33 million total viewers in prime through Dec. 25, according to Nielsen Media Research.
- Booker T is expected back by the Royal Rumble.
- Regarding the Tim White "suicide" angle at Armageddon, Brian Gewitz was behind the idea and Stephanie McMahon was the one who insisted on it, according to a report in this week's Wrestling Observer newsletter.
- Super Crazy and Psicosis are practically begging WWE management to split them away from "heat magnet" Juvetund.
- "Doom" will be released on DVD on 2/7.
- WWE Stocks closed the day at 14.46, a 3.39% increase over yesterday's closing. The day's range was 14.25 – 14.73.