Jake Roberts/The Sandman, Boogeyman?s Teeth, & More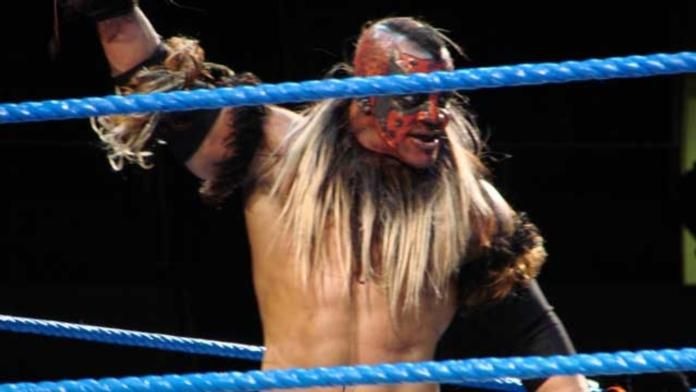 – Jack Brisco is scheduled to be on Carlito s Cabana at the house show today in Daytona Beach. This will be only his second Wwe appearance since 1984.
– In what will surely be an interesting match if they both show up, Jake Roberts will be wrestling The Sandman at an upcoming Pro Wrestling Unplugged show in Philadelphia. This will mark Jake s first wrestling-related appearance since disappearing and not doing any promotional work for WWE s DVD about him. Combat Zone Wrestling and Ring Of Honor are also running shows in Philly on the same night, January 14, 2006.
– For those wondering, according to the Wrestling Observer Newsletter the reason that The Boogeyman has no teeth is that they were knocked out earlier this year in a training match.
NO B.S. LINK: Hot NEW Ashley Massaro MAXIM Magazine Pics; Covering Up With ONLY HER HANDS – EMAIL ME FOR HELP FINDING [MUST-SEE >>]