Jamal/Cena Storyline?, PPV Buyrates, Backstage WWE News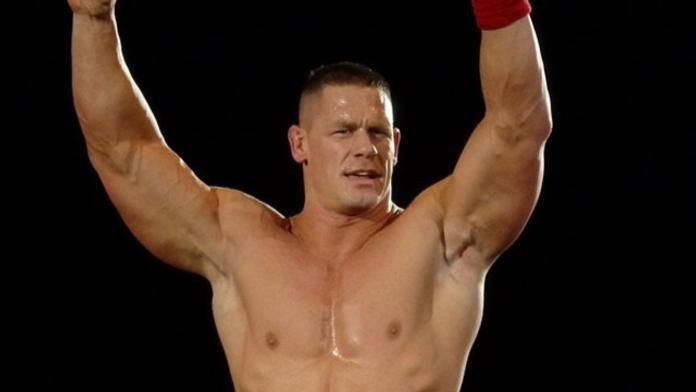 Partial Source: WrestlingObserver.com Newsletter
- For the last quarter, the average cost of running a WWE house show was $139,474. This would seem to explain why WWE balked when Madison Square Garden raised its rental fees.
- There is talk of honoring Eddy Guerrero at New Japan's 1/4 Tokyo Dome show.
- Rumor has the returning Jamal aligning himself with John Cena is an attempt to give Cena's thug character street cred.
- The one hour Smackdown special on 11/29 did a 2.35 rating.
Here are some rumored PPV buyrates:
- ECW One Night Stand – upped to about 330,000 buys, estimated
- Vengeance – with HHH vs. Batista, hell in the cell, drew about 472,000 buys. The original estimate was around 315,000.
- Summerslam – estimated at 534,000 buys, headlined by Hogan vs. Michaels. Last year's Summerslam did about 387,000 buys.
- Unforgiven – projected at 225,000 buys
- No Mercy – est. at 219,000 buys. Of course, it was Eddie Guerrero's last PPV appearance.