JBL Calls Juvi A Retard, Major Backstage Heat, & More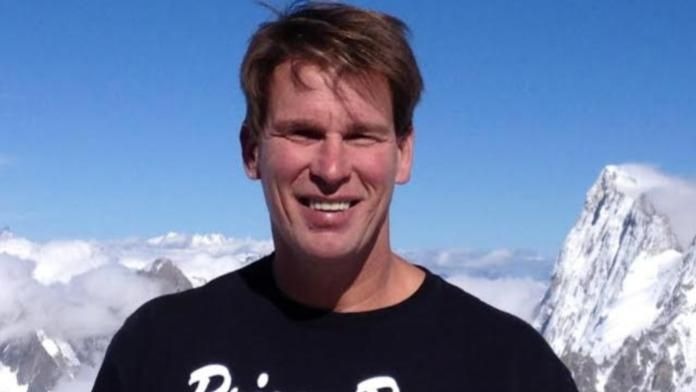 – The Wrestling Observer Newsletter reports that Juventud suggested to the SmackDown writers that he has his own talk show on SD titled The Juice Is Loose . It doesn t look like that one will be happening. He has also suggested a Mask vs. Mask program with Rey Mysterio and himself. When they brought up the fact that Juventud doesn t even wear a mask, he said he could wear one just for that feud.
When it was brought up that all of his ideas were for himself and not the Mexicools, he said that Psicosis and Super Crazy aren t in his league and he should be up with the top guys like Mysterio. This is obviously not helping cool off all of the heat he has been getting backstage. Nobody will travel with him anymore except Cowboy Bob Orton.
When talking about Juvi, JBL recently said Don t waste your time with him. He s a retard. He s hopeless.
BREAKING NEWS: Juvi In MAJOR BACKSTAGE Incident With BENOIT & JBL; FULL DETAILS [GO NOW!! >>]