Jericho-TNA Update, Hulk & Brooke Hogan, DDP, & More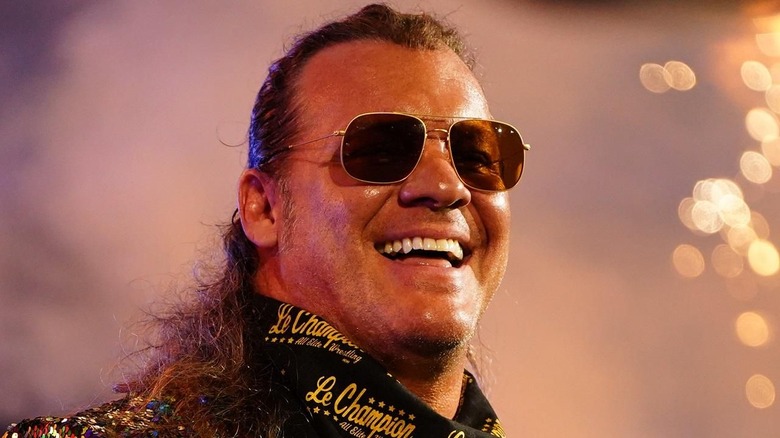 Photo Source: AEW
–Thanks to Scott Sandry for passing along that DDP has 6 new upcoming movies that he will be acting in. He will be in Jack s Law, Driftwood, Hood Of Horror, Nice Guys, Bald, and Splinter.
– Hulk & Brooke Hogan are scheduled to appear at the 2005 Billboard awards tonight. The award show will air live on Fox at 8:00 PM.
– The Wrestling Observer Newsletter reports that when asked about coming in to TNA by Konnan, Chris Jericho said that he is enjoying his time off and isn t even thinking about stepping back in a ring right now. Speaking of Chris Jericho, he appeared on VH1 s Best Week Ever last night.
PHOTOS: **HOT** New Brooke Hogan Pics; EMAIL ME FOR HELP FINDING [MUST-SEE >>]