Joey Styles Signs WWE Deal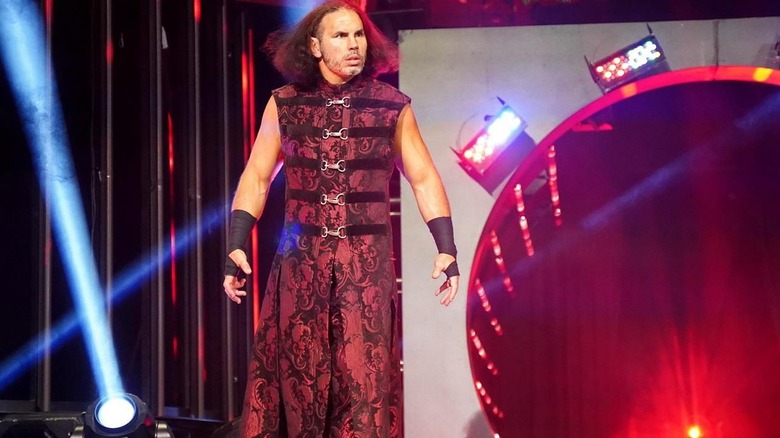 AEW
From WWE.com:
WWE.com has learned that Joey Styles has signed a five-year contract to be the play-by-play man for Monday Night RAW. When we spoke with Styles a few weeks ago, he mentioned that becoming the voice of RAW would be a dream come true for him. WWE.com would like to congratulate Joey Styles on his new position.
Check back here Monday at noon for an in-depth interview with Joey Styles regarding becoming the full-time play-by-play man for RAW.
Note: This is a full-time job for Styles. He will not be going on the overseas tour as there are issues with passports. Coach will be going.