Ken Kennedy Suffers Major Injury, New Talent Update, Lots More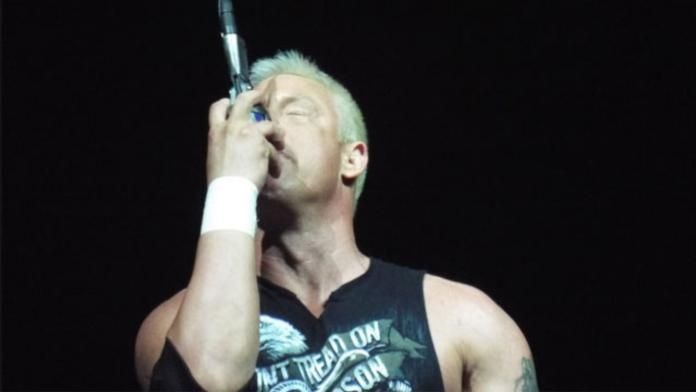 Photo credit: WWE
Partial Source: The Observer
Smackdown will holding a show in Thailand on Thursday, February 2nd, 2006. Tickets go on sale on 12/16 at 10 AM. Visit www.thaiticketmaster.com for ordering information.
Kenny Omega's deal with WWE is for three years.
Ken Kennedy's ascension up the WWE ranks looks to be on hold for the time being. He just suffered an injury similar to Batista, a lat tear, and he's out indefinitely.
Today's Sacramento Bee says that Oakland Raiders teammates like to call linebacker Robert Gallery "The Undertaker" because they look similar.
Bret Hart recently did an interview on The Score in Canada and he called Shawn Michaels a "weak, shallow insecure rat" when the host brought up comments HBK made about Bret in his new book.