Loads Of TNA News: Hardy Suspended?, Waltman, Styles, More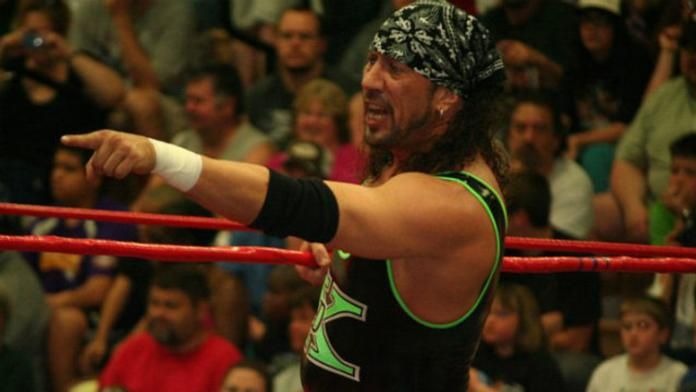 Partial Source(s): TNAWrestlingNews.com, PWInsider.com
Jeff Hardy has not been released as we noted on TNAWrestlingNews.com several days ago. There is talk of bringing Sean Waltman back while Hardy 'sits out' after no showing the PPV last weekend. Waltman has been at all PPV events since he no showed a PPV several months ago.
AJ Styles pulled out of the ROH show this past weekend but did work a show for Vince Russo's religious promotion the night before ROH in Georgia. The reason Styles worked Russo's show is because it was about five minutes from his house and he had already cancelled on Russo once. Styles busted his lip open at the event which didn't help matters.
As noted on TNAWrestlingNews.com last week, former TNA CEO Frank Dickerson was backstage at Turning Point helping the new guy with his duties and finishing up on some work he had started.
The New Year's Eve edition of Impact on 12/31 will air at 8 PM with the "first wrestling match of 2006" scheduled to air at midnight.
NASCAR driver Hermie Sadler was at the TNA Impact tapings last Tuesday.
Victory Road will be the name of TNA's July PPV.
We have opened a website directly related to TNA at TNAWrestlingNews.com Please be sure to check that website for all the latest backstage TNA news and rumors updated on a daily basis. Check it out now at TNAWrestlingNews.com