Major RAW Spoilers For Next Week - Vince, Big Show/HHH, More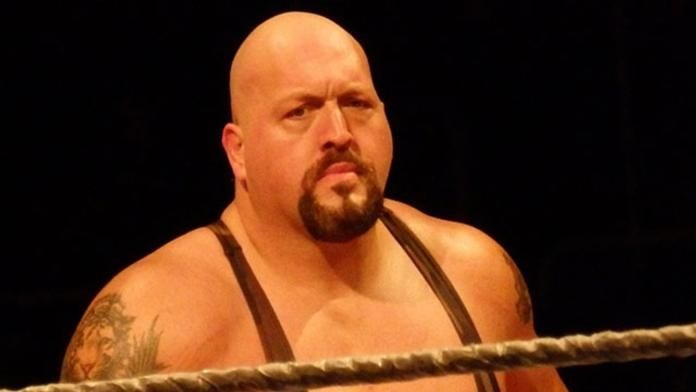 From WWE.com:
With New Year's Revolution fast approaching, all six competitors slated to compete in the Elimination Chamber will compete in "Beat the Clock" matches Monday night on RAW. The Superstar with the fastest time will enter the Chamber last at New Year's Revolution. Who will gain the Elimination Chamber advantage? Watch RAW to find out.
Also, Big Show and Triple H are scheduled to square off at New Year's Revolution. But first, they must sign the appropriate paperwork. Watch the contract signing this Monday night on RAW.
Also on RAW, Intercontinental Champion Ric Flair will appear on The Cutting Edge. For weeks, Edge and Lita have been taking shots at "The Nature Boy." How will Flair respond Monday night?
Additionally, Mr. McMahon will give a review of Bret Hart's new DVD. Tune in to RAW (on USA at 9/8 CT) to find out how the WWE Chairman feels about the Hit Man's DVD.
Note from us: WWE.com had originally stated that HBK and Vince would review the book but removed HBK's name. This is likely due to an angle where HBK will come out during Vince's interview. Also, Ric Flair was scheduled for Edge's talk show three weeks ago but they decided to keep him off WWE TV at the request of his lawyers because there was a warrant out for his arrest.