Major **SPOILERS** For TNA's Turning Point PPV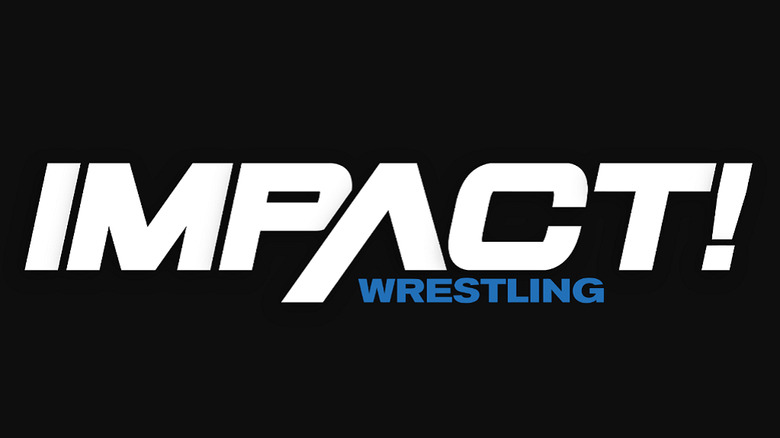 Partial Source: WrestlingObserver.com
You can expect the team of Lance Hoyt, Jeff Hardy, Andy Douglas, and Chase Stevens to go over in the pre-show match tonight.
As most know by now, TNA has been feuding Sabu and Abyss for months now with Sabu losing the majority of the matches. Many believe tonight is the night where Sabu finally scores the win. This match will air first on the PPV.
Kanyon will debut tonight but likely will not be using that name as they don't want any lawsuits coming from WWE. No word on what his name will be, possibly Chris K. He'll be the star brought back from the past by Zybysko to take on Raven.
Dale Torborg, Sonjay Dutt, Chris Sabin vs. Simon Diamond, Elix Skipper, and David Young with A.J. Pierzynski is nothing but a press angle. TNA has done very well with this so far getting media attention in Sports Illustrated, USA Today, and ESPN. They are hoping for a Sports Center video or more media from tonight's match which they will likely get.
Both Monty Brown and Christian Cage are expected to be pushed heavily beyond tonight. The two should have a solid match.
AMW vs. Team 3D will feature tons of tables and a possible fire spot. Bubba Ray hinted at flaming tables in a recent interview so we'll see.
At this point, the NWA title match will be on the show last because they are expected to make a big deal out of the Sting announcement. At this point, Sting is not scheduled for the show.
We have opened a website directly related to TNA at TNAWrestlingNews.com Please be sure to check that website for all the latest backstage TNA news and rumors updated on a daily basis. Check it out now at TNAWrestlingNews.com