Major Top TNA Executive Leaves The Company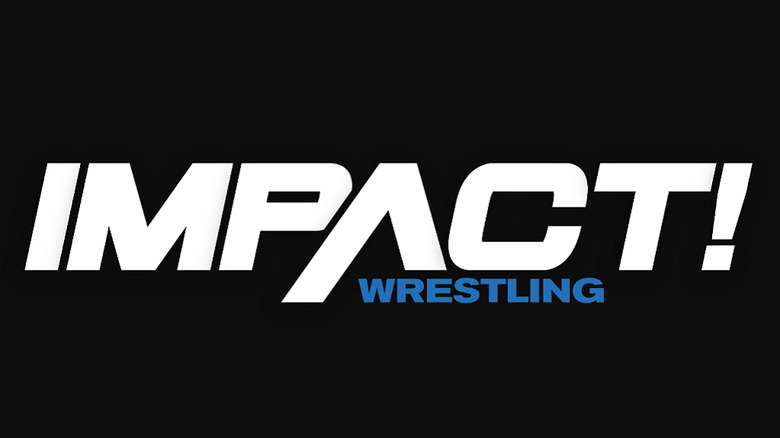 At a meeting last night prior to the iMPACT! tapings, it was revealed that Frank Dickerson, TNA's CEO, has left the company. Dickerson was brought in to replace Frank Romano last year after working with Panda Energy for awhile.
Dickerson was well liked among TNA workers and we had noted his name in the past here on the site. He was a 'major higher-power' within TNA. No word yet on what led to his departure.
We have opened a website directly related to TNA at TNAWrestlingNews.com Please be sure to check that website for all the latest backstage TNA news and rumors updated on a daily basis. Check it out now at TNAWrestlingNews.com