Matt Hardy's Official Website Disabled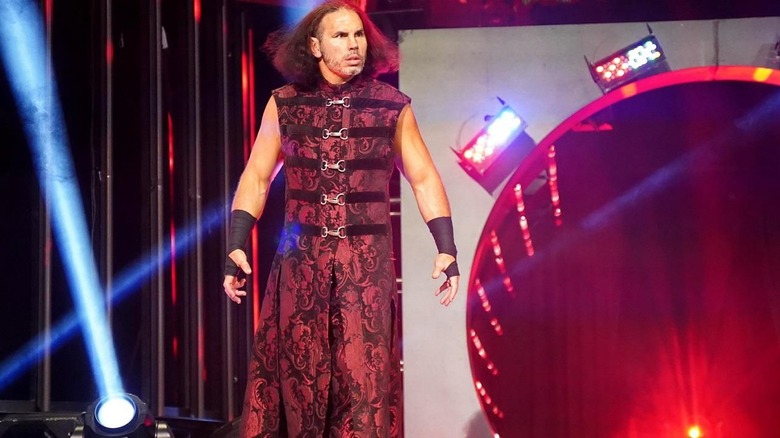 AEW
– Thanks to Paul Michael who sent word that Matt Hardy's official website currently has a page up saying that it is 'disabled'. The website reads:
"We regret to inform, due to unforseen circumstances, TheMattHardy.com (TMH.Com) has been disabled.
Disabled
You don't have permission to access /index.html on this server.
Additionally, a 404 Not Found error was encountered while trying to use an ErrorDocument to handle the request.
Apache/1.3.33 Server at www.thematthardy.com Port 80"
It's unknown whether it's a legitimate problem with the site, or it's just another internet work. However, it should be noted that the website title reads '403 Disabled', when 403 errors are usually for when the user is not allowed access to a certain directory. The error page doesn't look like the normal error page and the coding for the page also seems to be put together a bit different from the regular server error pages.