Melina's Panties, NYR PPV Update, More On Holiday TV Tapings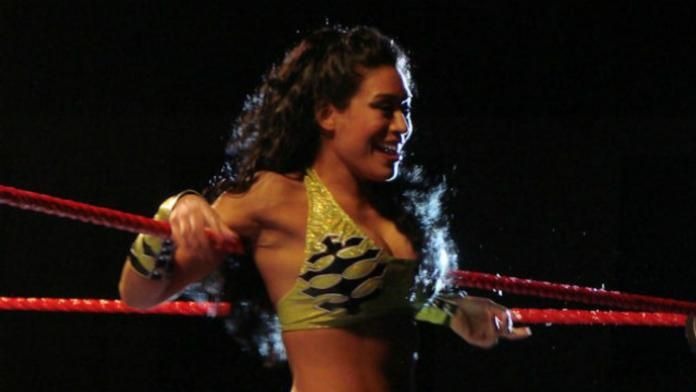 As we we noted in an earlier press release, members of the RAW brand will be headed over to Afghanistan from December 7 to December 9 for a RAW taping that will air on December 19. Rita Cosby of MSNBC will also be covering the show as well.
WWE will be holding a SmackDown tour of Mexico in January of 2006. The schedule includes an event in Mexico City on January 19 at Palacios de Deportes, an event in Guadalajara on January 20 and at Arena Monterrey on January 21.
The Pepsi Arena sent out the following today: WWE New Years Revolution (RAW), Sunday, January 8, 2006 at Pepsi Arena! Pre-sale tickets available online from now until 12/2/05 midnight for this live event! Get the best seats before tickets go onsale to the general public on 12/3/05 at 10:00 AM EST. Use the password: "revolution" and get ready for some action! Click the link below for tickets:
https://purchase.tickets.com/buy/TicketPurchase?orgid=22598&pid=5663531&campid=546
The WWE is auctioning off Mickie James' used panties (seriously) at:
https://auction.wwe.com/cgi-bin/ncommerce3/ProductDisplay?prrfnbr=64909398&prmenbr=37460399&aunbr=65256108