More Backstage RAW News, Foley, HHH/Cena, More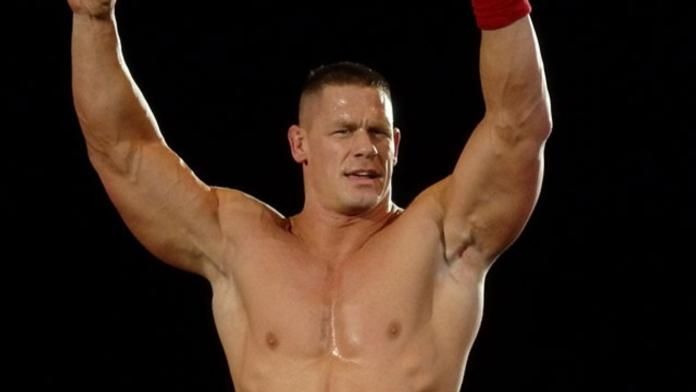 Partial Source: PWInsider.com
Some backstage believe that the finish of the Booker T-Matt Hardy match was a "Finlay Finish", as WWE agent Dave Finlay has been known to do injury angles leading to the end of matches. Many fans who were in attendance thought it was real. Booker T was able to walk to the back under his own power so it may have just been a cramp.
Mick Foley was present at the New York Jets-New England Patriots game last night in East Rutherford, New Jersey.
Local ad's for next week are advertising a Triple H vs. John Cena match which will likely take place after the show goes off the air.
Indy workers The Outcast Killaz received a tryout prior to RAW yesterday. They will be at today's SmackDown! tapings as well. Former ROH champion Xavier was also backstage at last night's RAW.