More On Kennedy's Serious Injury, Rock, Hart/HBK, More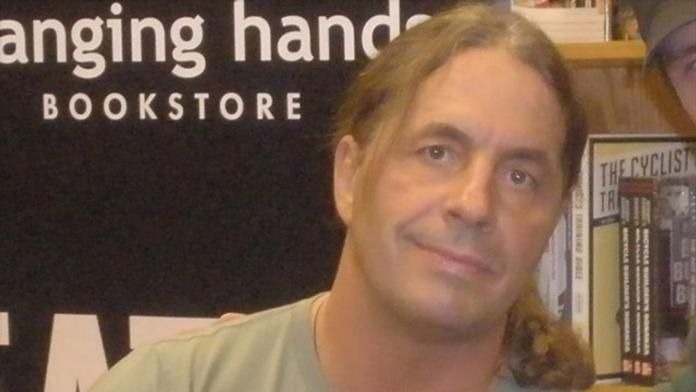 Photo Credit: Google
– According to reports, Ken Kennedy suffered a lat tear that is said to be even more serious than the one Batista experienced a few weeks ago.
Kennedy is now out indefinitely.
It isn't known when the actual injury took place. We hope to have more details when they are available.
– Following a recent interview on The Score, Bret Hart described Shawn Michaels as a weak, shallow, insecure rat regarding some of the comments Michaels made about Bret in his new book.
– The official announcement of The Rock starring in the new Disney film "Daddy's Girl" is expected by either tomorrow or some time later this week.