More On Stacy Keibler, Bret Hart, JBL, More News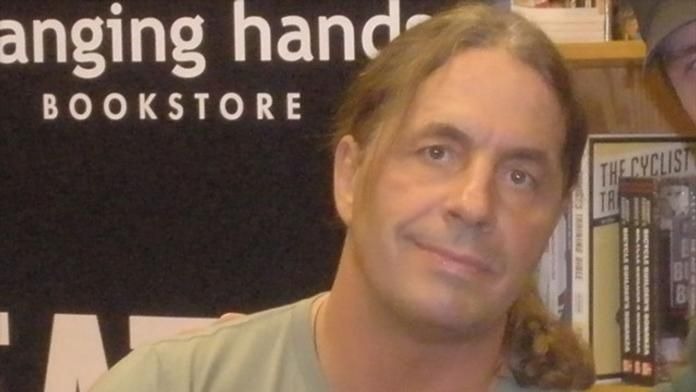 Photo Credit: Google
- According to The Wrestling Chatterbox newsletter, Stacy Keibler will play a character named Shelly Hall in the upcoming action-thriller "Manhunt in the Carribean." The movie is currently in production and is slated for a 2006 release. Keibler has a small role in the sequel to "Big Momma's House." She plays a clerk at a Victoria's Secret store, and the movie is scheduled for a 1/27 theatrical release.
- Steven Mallas of The Monty Fool website has an article up looking at WWE's second quarter earnings. Mallas praises the company very much according to the latest results, but stresses that wrestling is "awfully cyclical" in terms of when the company will see rises. This isn't the first positive feedback WWE has gotten this week as there was a lot of media coverage about the very impressive increases. Of course, this has to be looked at from a stockholder's point of view. To summarize, the company has done a great job of adjucting their business to accommodate lower revenues (which were expected) and yest still make money for their shareholders.
- According to the latest Amazon.com rankings, the Bret Hart DVD is #435 overall among DVD sales. The Shawn Michaels book is #398 overall for book sales.
- JBL made an appearance on the show "Cashin' In" on Fox News earlier this morning. He also made an appearance on MSNBC on Rita Cosby's "Live & Direct" program talking about WWE heading to Afghanistan next week.