More On TNA's Major Surprise For Turning Point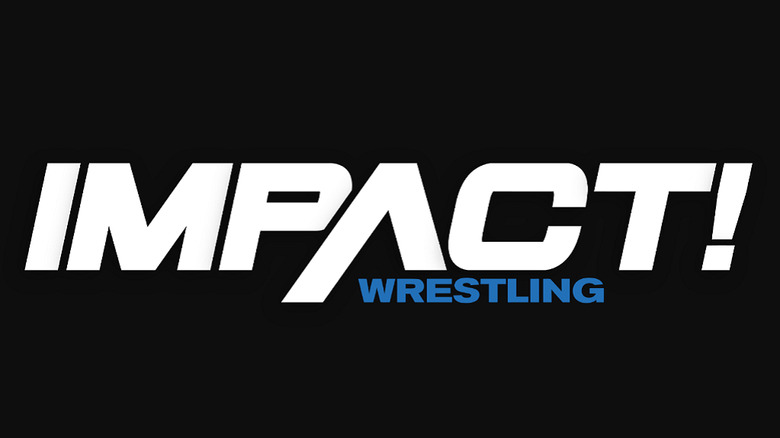 To add on to the report at TNAWrestlingNews.com, Gerwick.net is reporting that Sting's contract with TNA is for around one year and could be worth up to $500,000.
We can't confirm the rate of pay but can confirm that the talk backstage is that TNA has inked a deal with Steve 'Sting' Borden. The contract was finished either late Monday night or Tuesday morning. No word on if Sting will appear on the PPV (many believe he will) or if TNA will give a formal announcement.
We have opened a website directly related to TNA at TNAWrestlingNews.com Please be sure to check that website for all the latest backstage TNA news and rumors updated on a daily basis. Check it out now at TNAWrestlingNews.com