New Years Revolution Update, Edge, Goldberg, Mysterio, Mr. Kennedy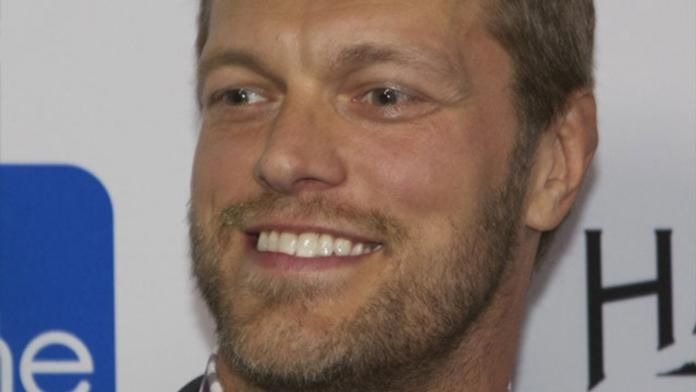 I've received a ton of email from fans in Albany, NY asking what the pre-sale password for the New Years Revolution is. I'm under the impression that this is not a public pre-sale meaning only invited Pepsi Arena staff can purchase tickets. The general public will be able to purchase tickets this Saturday at the Pepsi Arena Box Office, all Price Chopper Outlets, charge by phone at 1-800-30-EVENT, and online at Tickets.com or PepsiArena.com. Tickets.com, a site normally not known for selling wrestling tickets, WILL have tickets for this event. If anyone has any further questions regarding this event in Albany, please feel free to email me at Webmaster@ProWrestlingScoops.com. I'm from the Albany area and would be more than happy to help you locals find what you need.
Edge's new talk show, The Cutting Edge, was cut from the Raw booking sheet on Monday. He was originally going to interview Triple H. No word on why although we have heard a rumor of a travel issue.
Goldberg has a new fan club on his website: https://www.billgoldberg.com/new/new_insert4.htm
Rey Mysterio and Mr. Kennedy will be making an appearance at NY Sports Works on Friday in Massapequa, NY. For more information you can call (516) 541-4475.
Tonight's edition of Byte This at 8 p.m. ET will feature Chavo Guerrero and Randy Orton as the guests.