Notes: Tonight's RAW, WWE/Lycos, Orton, More News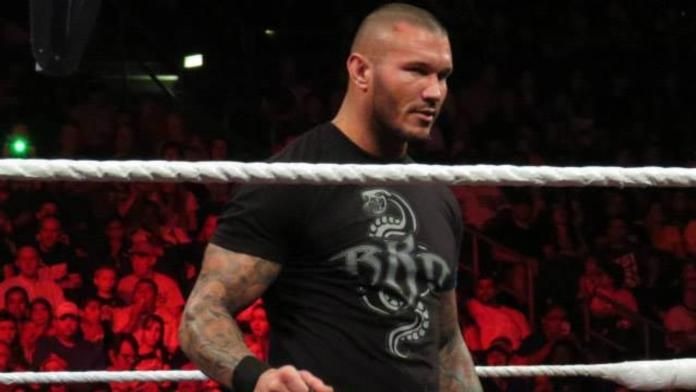 Partial Source: PWInsider.com
As if you couldn't tell by watching the videos on WWE.com, everyone had a great time on the overseas trip to Afghanistan last week. Of course it's not all that comfortable sitting in seats crammed in between crates on a military plane. Tonight's RAW is LIVE from Boston, MA and the taped show will air next week.
WWE has placed number 7 in the Lycos 50 year end list of the most popular search terms for the year.
WWE is advertising Booker T and The Ortons vs. Batista and The Undertaker for the 1/20 SmackDown! house show in Guadalajara, Mexico.
TNAWrestlingNews.com is reporting that the plan is to elevate Bobby Roode in TNA.