Notes: Vince, Train With Molly Holly; Bob Ryder, DDP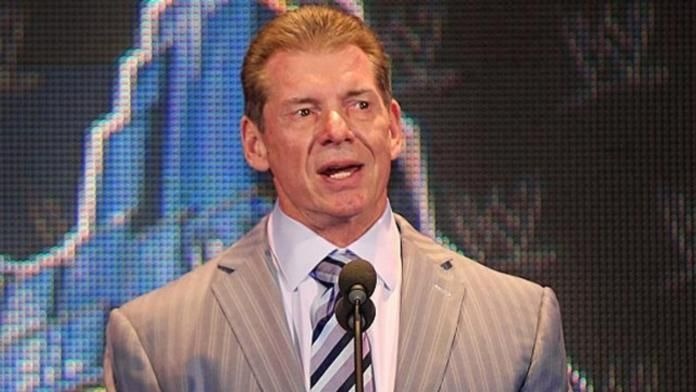 Molly Holly has joined up with the WWA4 pro wrestling school to mentor and train females interested in learning how to wrestle. The school is based out of Atlanta, Georgia. Visit WWA4.com for more information. Other trainers include Mark Jindrak, Mr. Hughes, Rocky King, Glacier and Frank Aldridge.com.
Bob Ryder will be releasing a book talking about his experiences backstage in WCW and TNA. Ryder was in the thick of things when all the turmoil in WCW went down, so he should have a lot of interesting things to say. The book will be released by ECW Press next year.
Diamond Dallas Page will be appearing on "Fox and Friends" tomorrow morning to promote his new yoga book.
Vince McMahon has written a page that will be added to Eddie Guerrero's autobiography which will be released on 12/20.