Possible Victoria-WWE Problems, Chyna Returning, & More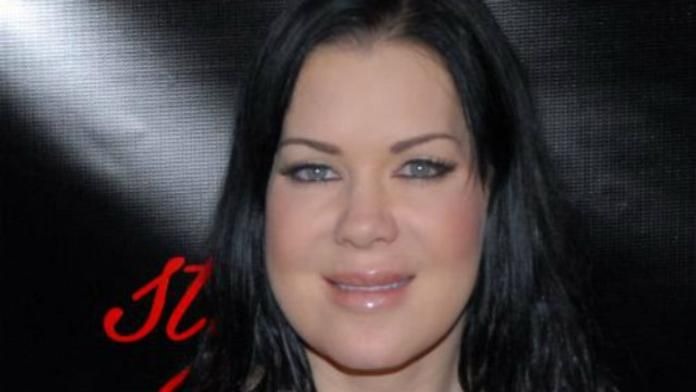 Partial Credit: W365 Newsletter
– The Chicago Sun is reporting that Chyna could be on her way back to WWE sometime. Aside from this, there hasn t been any news of Chyna returning going around lately.
– The Chicago Sun is also reporting that Charlie Hass, husband of Jackie Gayda, will be making his debut in TNA soon.
– The tentative release date for Kane's new movie, See No Evil, is May 1, 2006.
– WWE diva Victoria has been left out of both the new RAW vs. SmackDown video game and the 2006 Divas calendar.