RAW Notes, Parisi Update, Bischoff-WWE, More News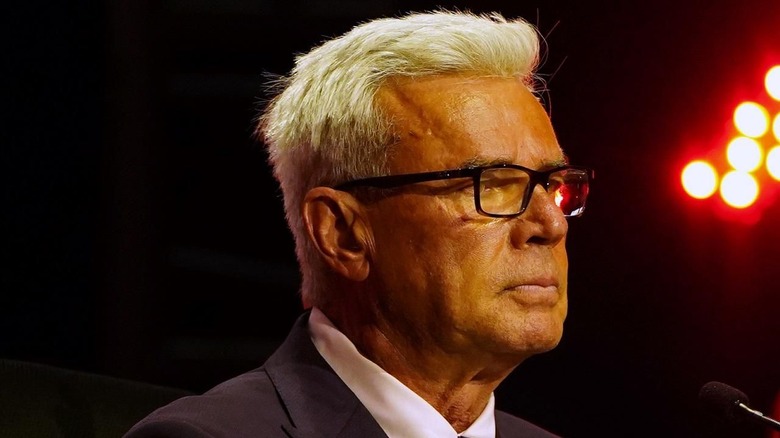 Photo Credit: AEW
The Raw crew has returned home from the middle-east after taping the holiday special for the troops. RAW is live this coming Monday from the former Fleet Center in Boston. The Smackdown crew is in in Bangor, ME, tonight and the TV tapings are Tuesday in Springfield, MA.
WCAX-TV in Vermont ran a story on New York State Senator Thomas Libous praising the WWE's latest drug policy.
Johnny Parisi has been medically cleared to wrestle following knee surgery.
Adam Lebow sent in this note...'For those in Canada who get the Xtreme Sports Network, there will be a replay of the 2002 episode of Fear Factor, which included Jeff Hardy, Matt Hardy, Test, Lita, Molly and Jacqueline. It airs three times coming up...1pm on 12/16, 9pm on 12/16,
and 5am on 12/17.'
One of the reasons Eric Bischoff may have been fired as Raw's GM is due to him working on a reality series project on with Limp Bizkit lead singer Fred Durst.