Ric Flair Accused Of Physical & Substance Abuse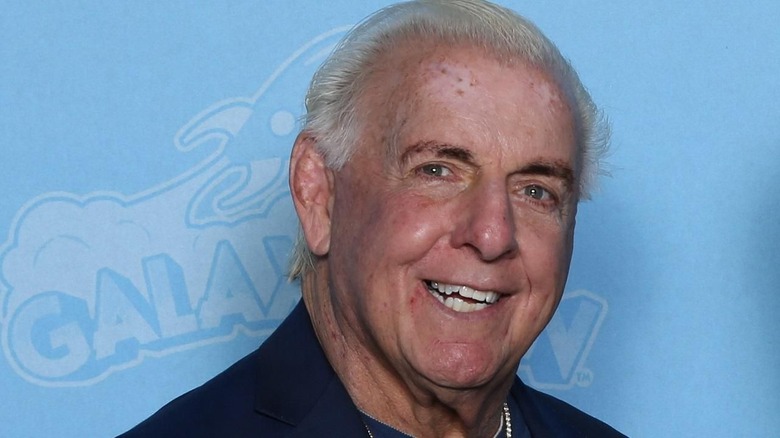 Photo Credit: Wikipedia
Accusations against Ric Flair are unfortunately not limited to the heavily-reported road rage incident. Divorce papers filed by his soon-to-be ex-wife say he abused her, reports WSOCTV.
Beth, Flair's wife, filed for divorce in May citing steroid and alcohol abuse, in addition to incidents where he slapped, kicked, choked and bit her.
Flair countered with abuse allegations of his own, explaining that he "feared for his physical and emotional safety." He accused her of assaulting him on multiple occasions.
His autobiography, however, painted a different picture of the marriage. The pro wrestler said he was lucky to be her husband and that he planned on "spending the rest of his life proving to her that diamonds are forever."